Outer Banks Healthy Pet Food – Dr Harveys
The Holistic Pet Shop – Dr Harvey Canine Health





Canine Health-The Miracle Dog Food

The Finest All- Natural Dog Food
Dr. Harvey's Canine Health is a revolutionary all-natural, holistic dog food pre-mix. Canine Health is made from 6 certified organic grains, 9 vegetables and 14 herbs.
Dr. Harvey uses only the finest organic and all-natural human consumption ingredients in Canine Health.
Canine Health, this miracle of all natural dog foods, is made with no dyes, no preservatives, and no chemicals.
Shop at The Cyber Dog Online or visit us in Kill Devil Hills at the Holistic Pet Shop!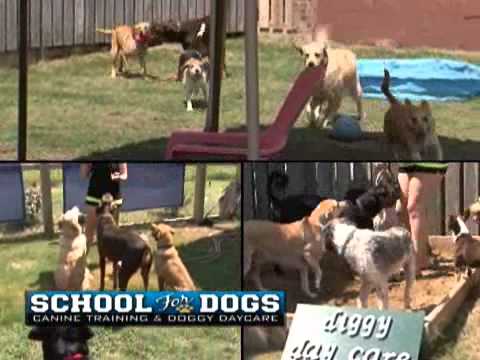 Holistic Pet Shop – Dr Harvey Products
Seagate North Shopping Center
3105 N. Croatan Hwy. Kill Devil Hills, NC 27948
Contact phone: 252-449-0331